New on the VA App Store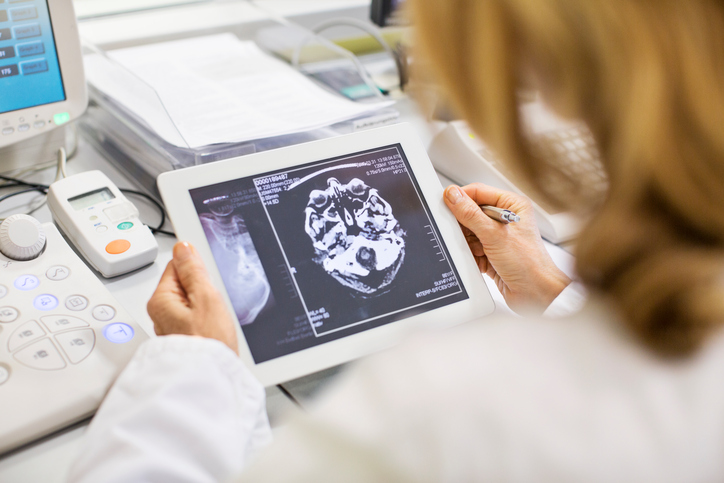 VA Mobile development teams have dedicated countless hours to finalizing and launching more than a half-dozen innovative apps in recent months. Here's a recap of what's new on the VA App Store for both Veterans and VA care teams. Click the links for details, user manuals and app access information.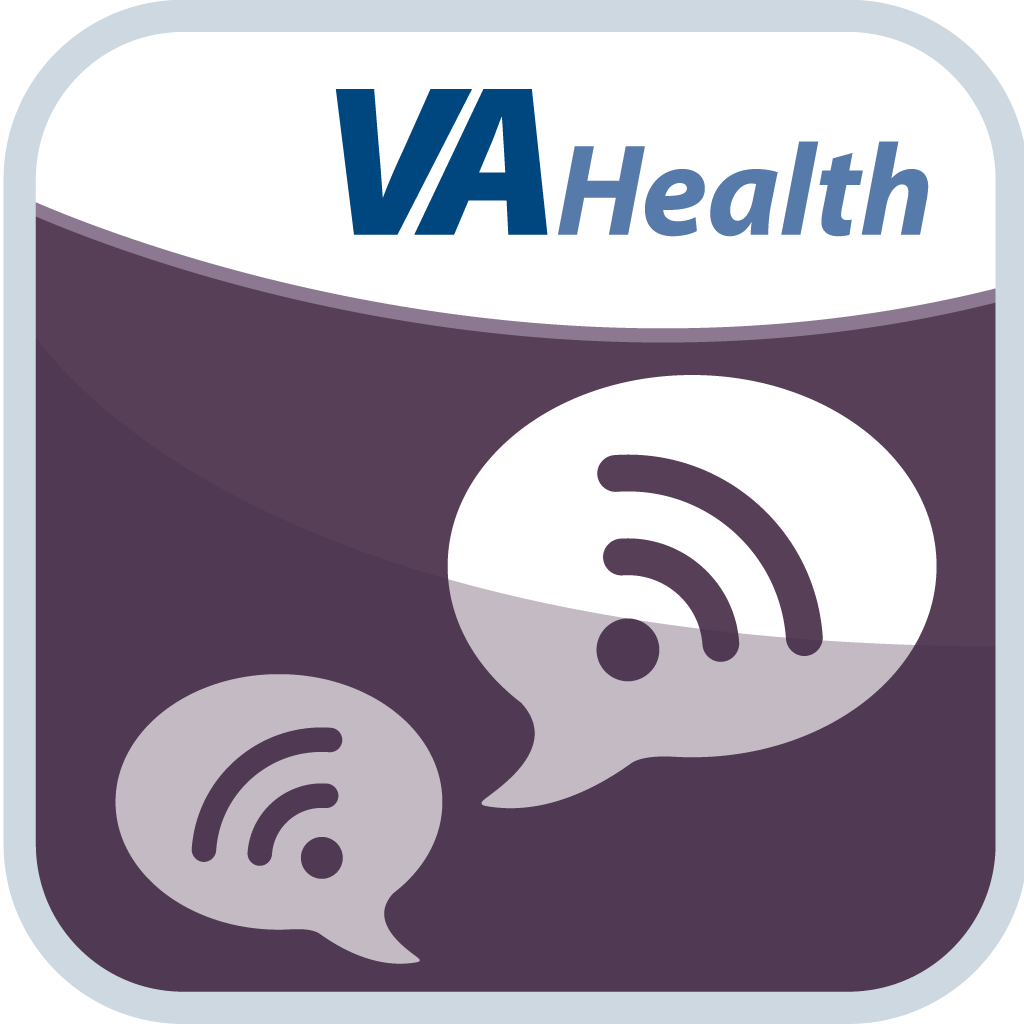 Annie App for Veterans and Clinicians
Annie, an automated texting system that reminds Veterans to do self-care activities between appointments, has begun a phased release to VA facilities nationwide. Veterans receive messages from Annie based on what their VA clinicians select using their version of the app. The automated messages then prompt Veterans to engage in a health activity, like take their blood pressure and reply with the reading. Clinicians can check replies, but Annie is not direct texting between patients and providers. Veterans don't need a smartphone to enroll; Annie works on basic cell phones with SMS text messaging.
Visit Annie App for Clinicians
---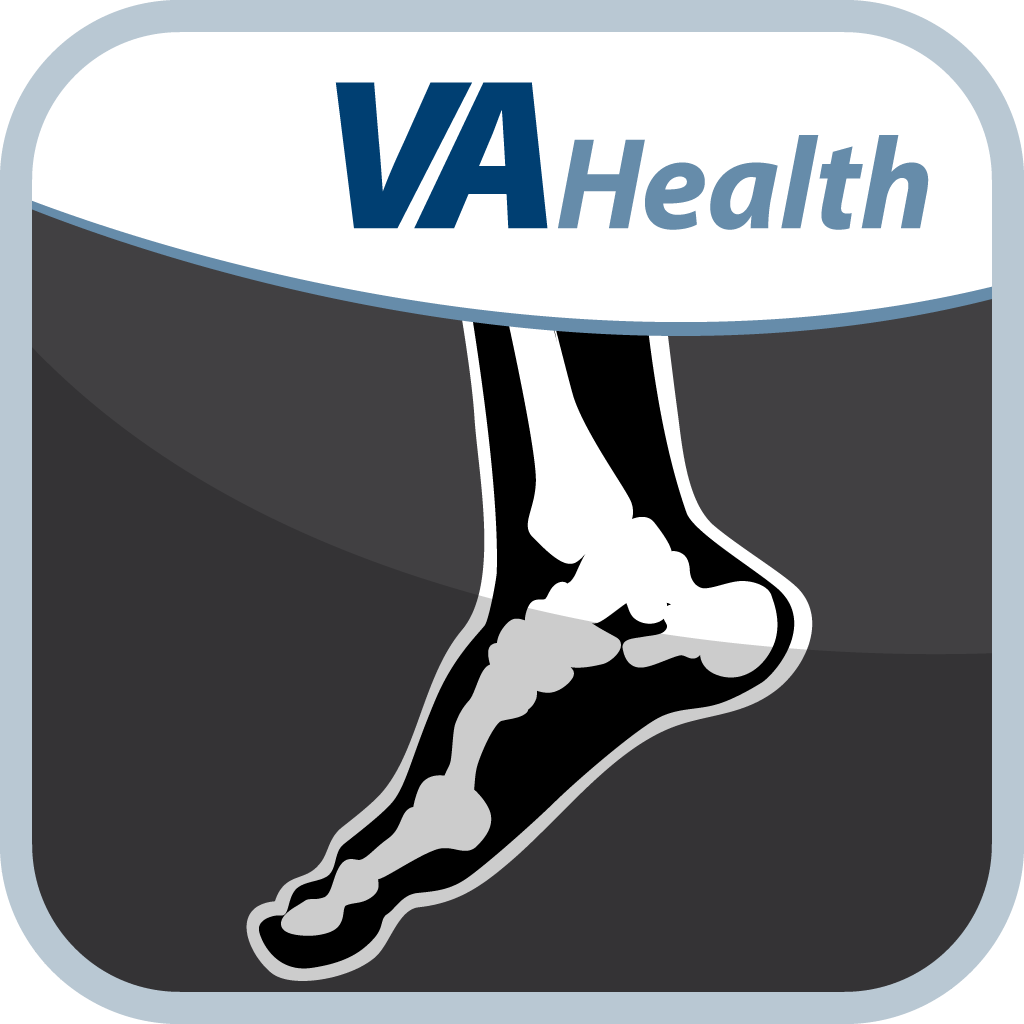 Image Viewing Solution
Image Viewing Solution gives VA care teams mobile access to patients' clinical images. The app aggregates images from VA enterprise medical facilities to offer easily accessible, diagnostic-grade images; the ability to work with images (e.g., scrolling, panning, zooming, adjusting window/level); and a tool to collaborate with other VA clinical staff.
---
New Android Versions
Many VA apps available for download were first developed for iOS devices. This year, development teams focused on creating Android versions of those apps. Veterans and health care professionals can now download Android versions of Exposure Ed, Mindfulness Coach, MOVE! Coach, and PE Coach.
---
Visit the VA App Store