Coming to a Beta App Store Near You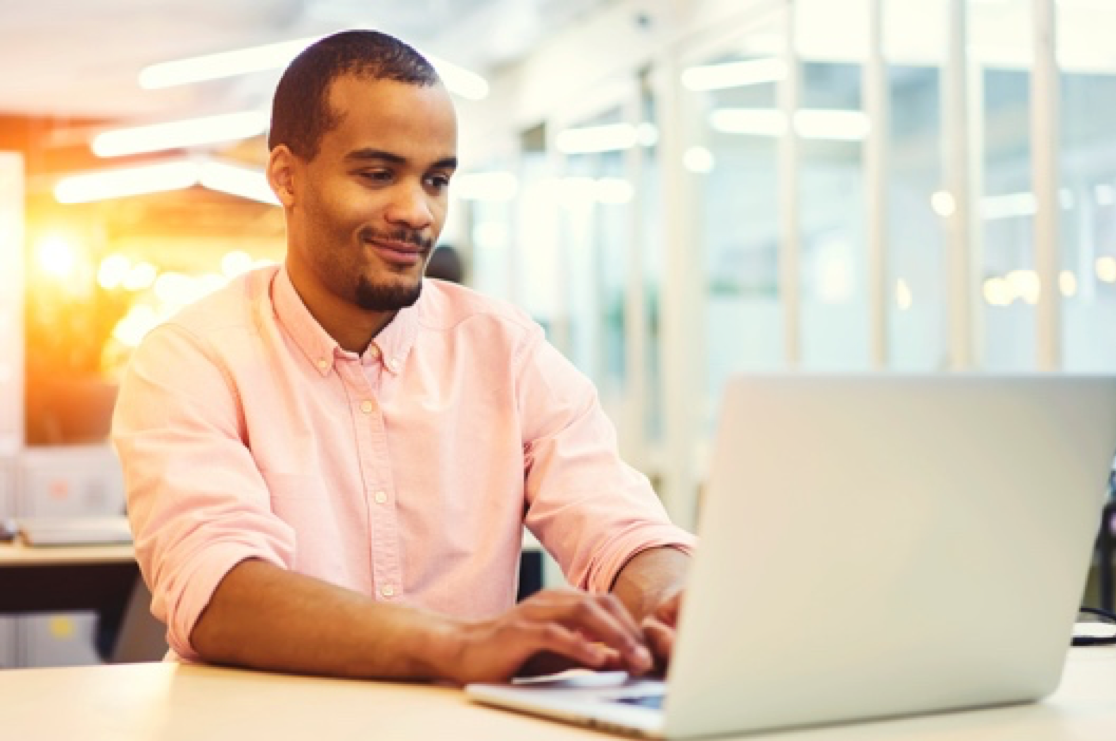 The VA App Store now offers more than 40 health-related apps designed to give Veterans and care teams mobile access to VA systems and information. But did you know those apps go through extensive testing before being released nationwide?
The Beta App Store is one part of that testing process, and the Office of Connected Care is looking for more beta testers to help us "kick the tires" on the many VA apps nearing completion in the coming months.
VA employees who are Veterans or health care professionals are invited to become beta testers. You must have a valid va.gov email address to be eligible.
How to Get Started
To sign up, visit the Beta App Store homepage and complete the Beta Tester Submission Form. As apps become available for testing, you will receive an email with a hyperlinked "Test the App" button that takes you to the Beta App Store. Once there, you can launch and test the app, and then provide feedback with details about your experience.
Visit the Beta App Store